Thank you Detroit and Zurich
February 26, 2014

Had a great time this weekend with every one in Detroit at the Motor City Tattoo Expo. Thank you to Tramp and Eternal Ink for putting together another great show! Thanks as well to all my clients old and new who got such awesome pieces!

Also a Big thank you to the crew at Rue de Framboise for having me in Zurich last week! I had a great time with you guys and my clients while I was there. Looking forward to come back real soon!
As far as upcoming guest spots, I'll be attending Last Rites grand opening party on the 8th for their new spot in MidTown, then spending the 11th through the 13th there tattooing.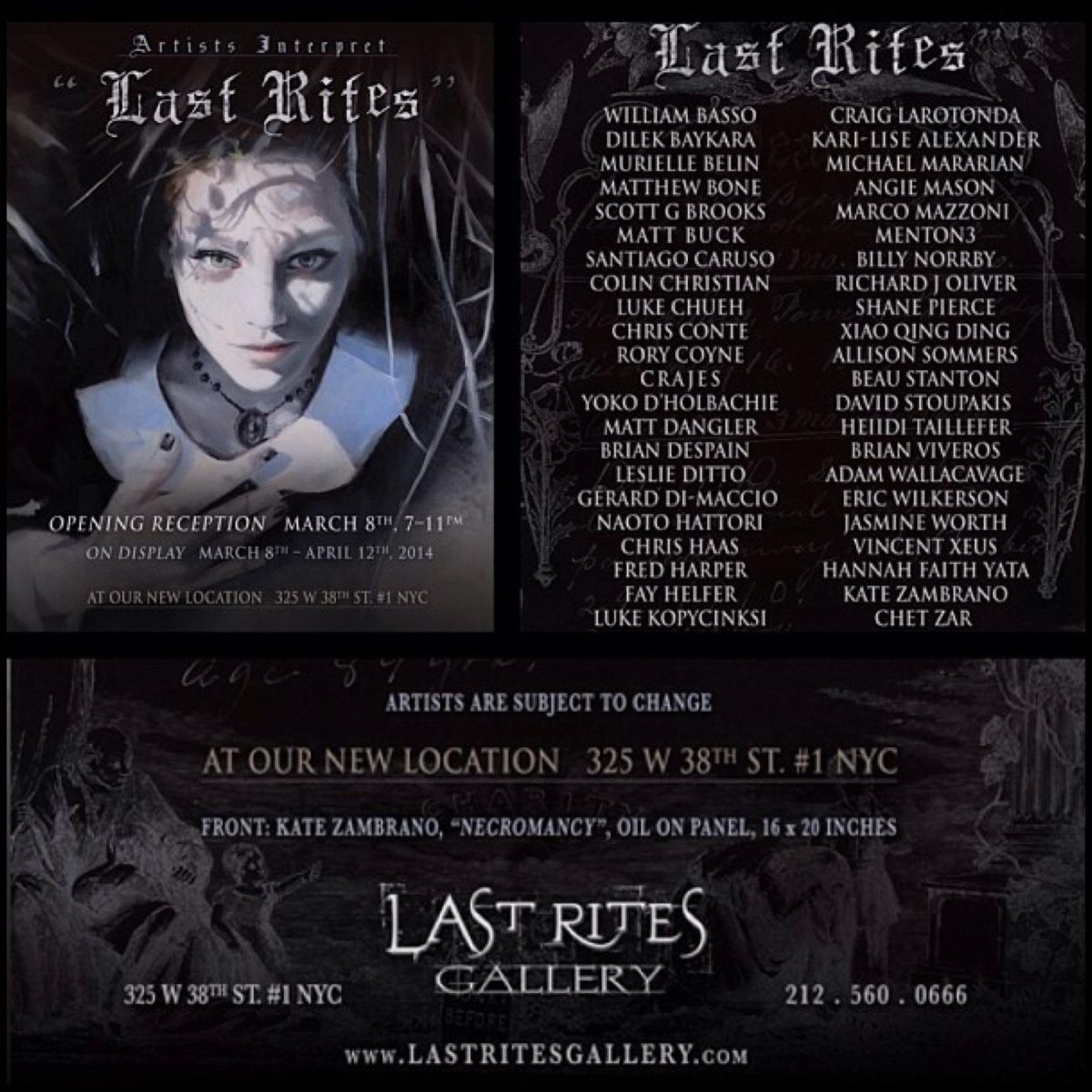 The following week I will be tattooing at FTS Gallery in Stratford CT from the 15th through the 21st. For booking time with me at either of these locations, email info@culteridanos.com

I will be finishing out the month back at my studio, Eridanos Tattoo and Gallery, in Cambridge MA.